Balanced Mind

Curriculum Conference
Who are we?
The Balanced Mind Curriculum Conference (BMCC), in collaboration with Nassau NYSCAME, affords educators an opportunity to receive high quality professional development in the areas of Art, Dance, Music, and Theater. Educators share ideas with colleagues across Long Island, New York with the overall aim to: ENHANCE content knowledge and pedagogical skill; PROMOTE a culture of professional inquiry; and, ADDRESS Common Core connections.

A list of Frequently Asked Questions are below. Please do not hesitate to contact us if you have any questions or would like to learn more information.
CONTACT US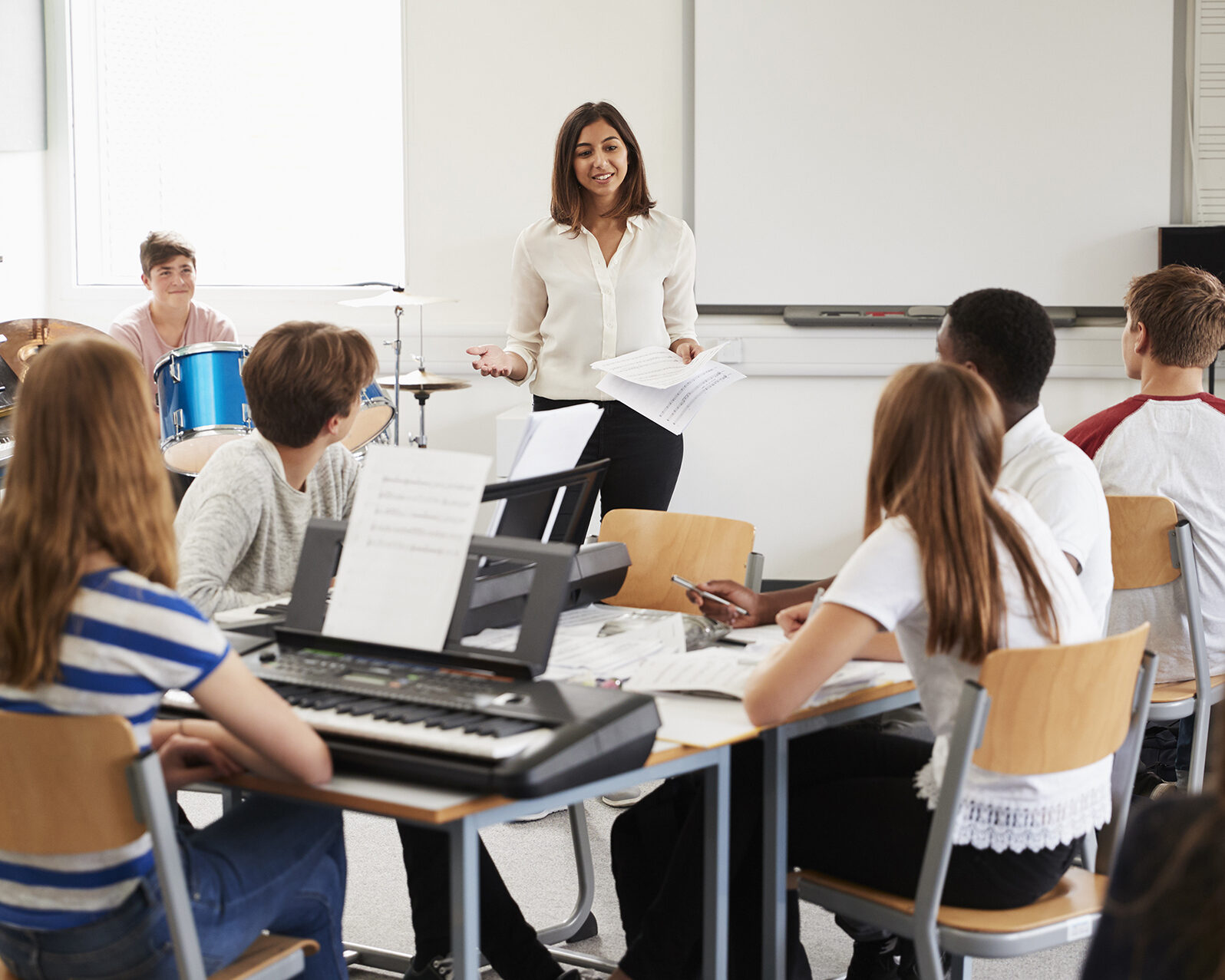 Frequently Asked Questions